Jan 19, 2013
Spiros is a series of drawings related to territory, personal maps, and the influence of places.
It is the first series done in San Francisco. All works are 23x35" mixed media (chalk, marker, pen, pencil, cuts) on grey paper, made between November 2013 and January 2014.
My exploration of this new territory takes form as personal mapping, inspired by the impact that specific places and directions have on my daily life. This new body of work continues too the expressions I developed in the Everglades (Evermap series).
Click on pictures to enlarge in a separate window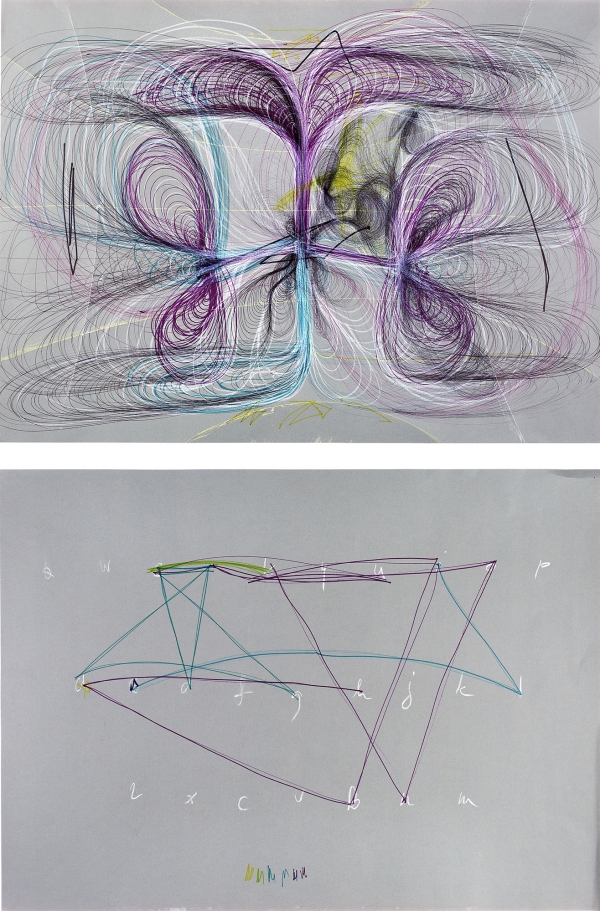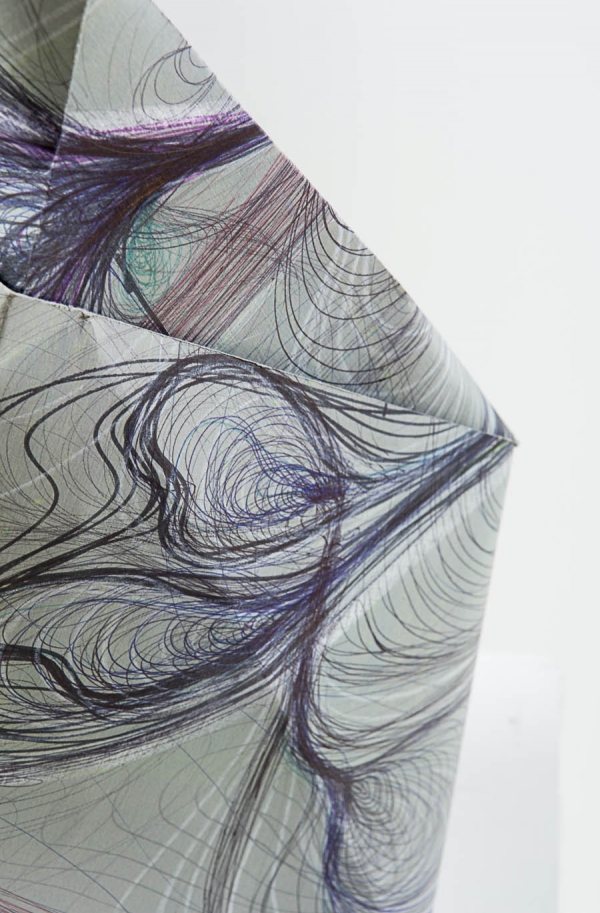 Double click on picture to enlarge or activate the video rotation